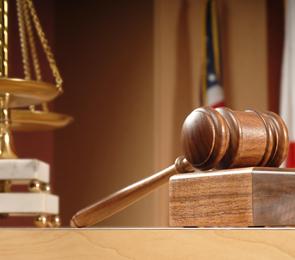 Deciding to file for bankruptcy is a difficult decision, but if you have wage garnishments, foreclosures, bank account levies, creditors calling every day, and/or no realistic way of repaying your debt, bankruptcy may provide the relief you need in order to have a fresh start and a peace of mind. A timely bankruptcy consultation can make a significant difference in your financial future.
If you are in Los Angeles or any other county in Southern California, you can schedule a free, no-obligation bankruptcy consultation by calling the Law Offices of Leonora Gorelik (310) 481-5098. You are encouraged to bring bills, pay stubs, tax returns, lawsuit documents, and foreclosure notices to your free consultation.
Our economy is struggling and many hard-working, honest individuals like you are finding themselves in financial trouble. Contrary to what many people believe, bankruptcy does not have to be the end of your dreams of financial security. In fact, very often, it can be a stepping-stone or a springboard to financial success. Some of the most successful people have found themselves in the same position before achieving success:
Walt Disney filed for bankruptcy and 8 years post-bankruptcy created "Mickey Mouse".
Mark Twain filed for bankruptcy in 1894 to discharge all his debt and went on to write some of his most famous books.
Henry Ford filed for bankruptcy several times before he went on to start a successful company.
Several United States presidents filed for bankruptcy: Abraham Lincoln, Thomas Jefferson, Ulysses S. Grant and William McKinley.